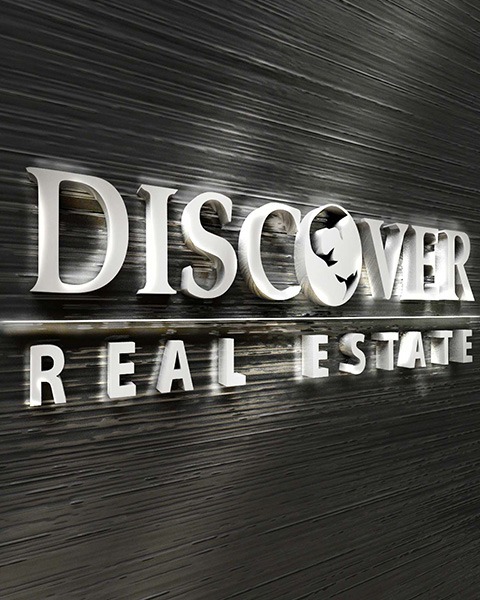 WE &nbsp&nbsp&nbsp Buy | Rent | Sell LAND !
If you are looking to build your first home or you are an investor looking for the perfect LAND or maybe you are looking for a parcel of land to develop for residential or commercial purposes we have it all on discover-lb.com Our goal is to list every piece of land for sale in Maten Speacially in in the following cities in Maten : BAABDAT , Zaarour , Dahr Sawan , Dhour Choueir , Mtein , Jourit ballout , Ouyoun If you want the right piece of land to build on we have it.
Land Developers & Planners !
As LAND Developers , return on investment is our and your top priority from site selection through initial design and final construction. Maximising the value of your PLOT starts with quality design, timely permitting, and exceptional follow-through, but how do you plan for the unexpected? DISCOVER Real Estate , Land planners & Developers consult extensively with our engineers, landscape architects, and environmental scientists to ensure a fully-integrated design that will position your PLOT project for success. Discover Real Estate offers a full suite of land development & planning services including master planning, due diligence and feasibility analyses, entitlement services/strategies, site design, and permitting services & execution We'll work as fast, as smart, and as hard as you do to fulfill the goals you have for your property.